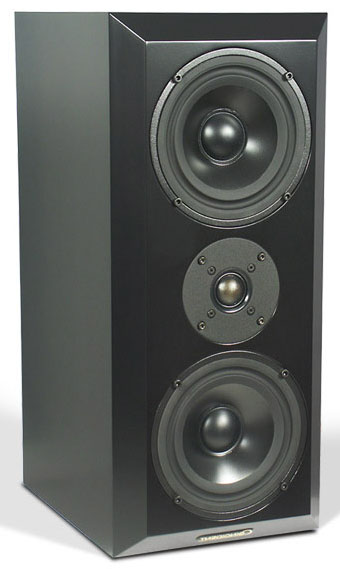 Hello, my name is Mark Chard. The pages within this site contain my personal views on Musical Events ie. Concerts, Shows, Gigs, Pantomimes that I have been to, and visits to places of musical interest that I have made.

The site also includes musical events of historical interest, births and deaths of people in the music industry.

Please note: to get the best results from this site please make sure you have your speakers



Please also note: that this website is a personal concern, and as such does not make money in any way therefore the pictures and sounds on the site are for effect and the copyright rests with the original owners.